Suburban Chicago Area

Neuropathy Experts



NEUROPATHY PAIN TREATMENT IS LIFE'S WORK FOR HORNS

PUBLISHED BY THE DAILY HERALD
Several years ago, a car plowed into Eleanor Rourke as she was crossing the street. Her right side was nearly demolished. Her legs were broken in eight places with severe nerve damage and nerve pain. The specialists told her she probably would never walk again.
Although she still needs some therapy. today Rourke is able to get around without even using a cane. She credits her recovery to Chiropractor Dr. Daniel Horn and his neuropathy treatment program.
"The doctors are responsible for bringing me to where I am today", Rourke said. Dr's. Daniel and Peter Horn, chiropractors, and brother Steve Horn, an office administrator, are part of the staff at Nerve Pain Centers. Neuropathy and Nerve Pain Treatment centers with locations in Palatine, Bloomingdale, Des Plaines and Elgin. The centers often see patients who have experienced increased nerve pain, numbness, tingling and burning sensations that have continued over the years, as well as patients who have conditions and symptoms that have worsened, and are harder to diagnose, such as side effects from chemotherapy, prescription drugs and diabetes. "The main reason why people come to us is that they have heard about the side effects or problems with certain types of medications and prescription drugs, or they may be wary of following a drug treatment plan for longterm care." Horn said.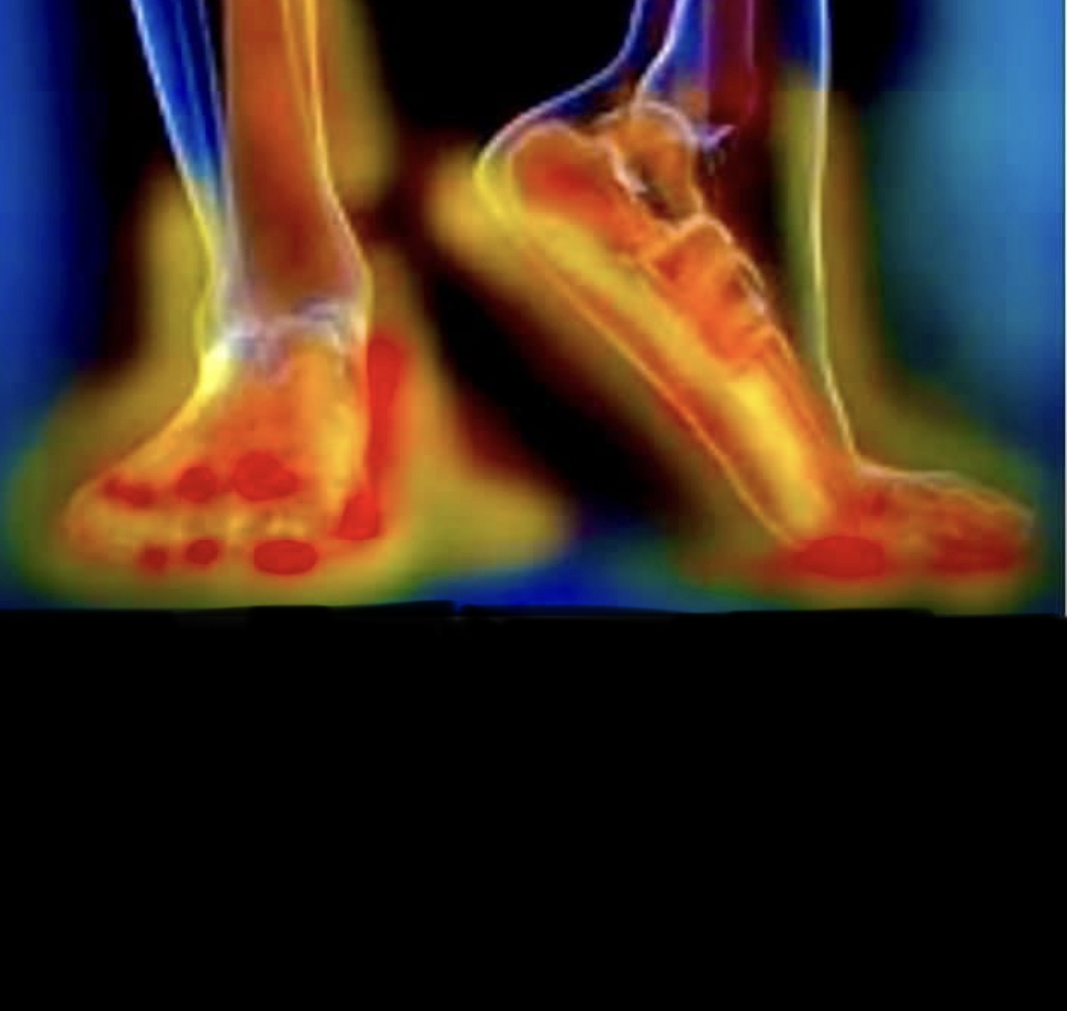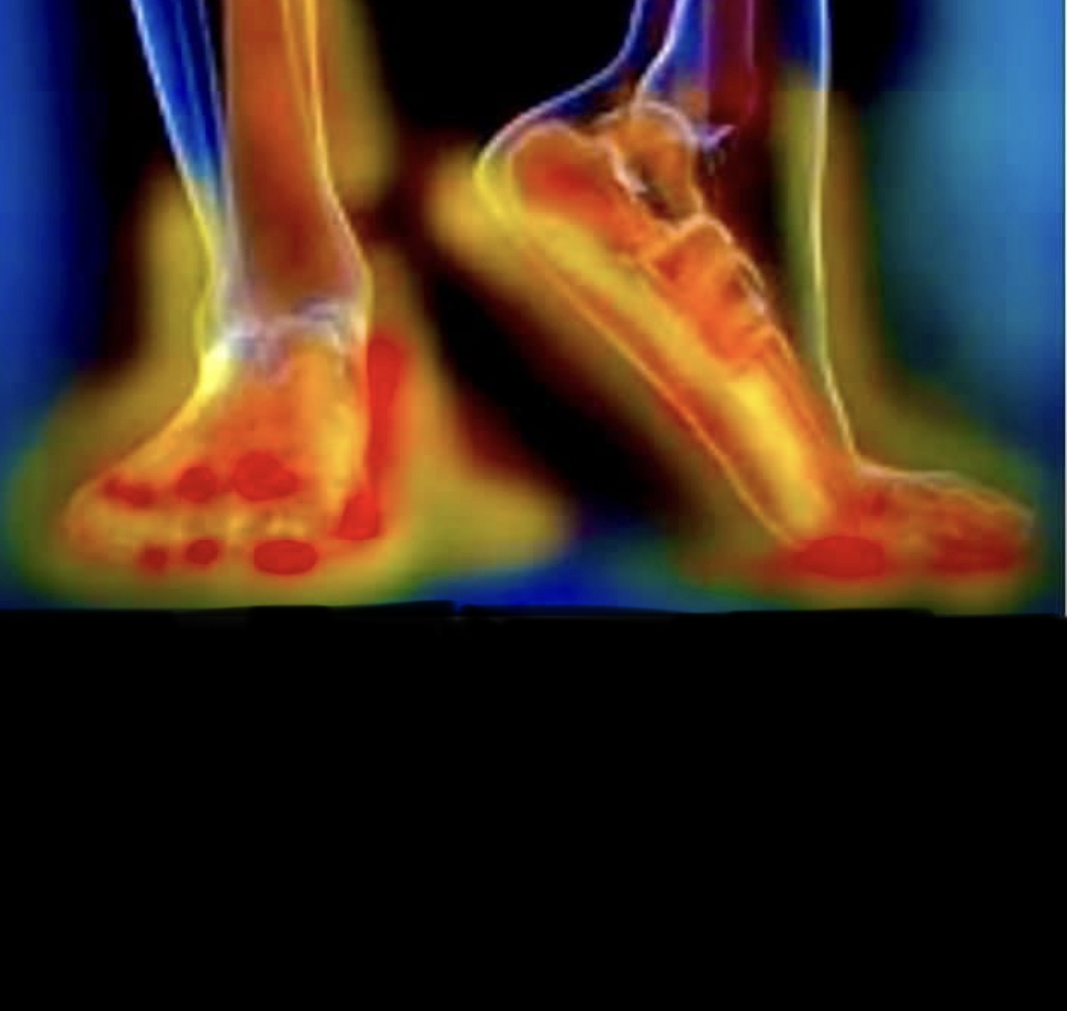 "this approach to dealing with my neuropathy has beensuccessful for me"
I'm a retired medical physician, and so I started this program withAdvanced Functional Wellness with some skepticism about whetherit would help me, but my neuropathy in both feet was so severe thatI decided to take a chance on it with a chiropractor. As you know,chiropractors and medical doctors don't always work together
"I have no more stinging and burning inmy arms from my shoulder down, and my hands"
My name is Kathy and I've been with Advanced Wellness and I'vehad wonderful results. I was very skeptical in the beginning abouttrying this program but I wasn't walking well, my balance was off andthe tingling and the burning was happening.
"I have improved so much that I am now done with theprogram and am grateful that this practice has helped me. "
Hi, I am a 60 year old woman who has been suffering withneuropathy in my hands and feet for years. I have been going tovarious specialists, internists, I've been sent to a Cardiologist, ahematologist, and a rheumatologist.
Palantine Seminar Location
Des Plaines Seminar Location
Bloomingdale Seminar Location